---
Maximizing your physical health before you get pregnant is a great idea. Being healthy can help prevent complications before, during and after pregnancy, and it gives your baby the best start possible. Plus, being healthy actually improves your chances of getting pregnant in the first place.
Here are some things you can do to get healthy before you get pregnant.

1. Eat a healthy diet.
Eating the right balance of veggies, protein, grains and fruit is so important. But, there's not a one-size-fits-all diet that works for everyone. So, depending on your body and lifestyle, you will need to find what works best for you. However, there are some general guidelines that serve as a great starting point:
Eat your fruits and veggies. Aim for 3 cups of veggies and 2 cups of fruit every day.
Get enough whole grains. Aim for 3 servings every day.
Limit saturated/trans fats. This includes things like processed foods, red meats and high-fat dairy.
Get plenty of lean protein. Most women need around 50 grams per day. This includes foods like chicken, fish and beans.
2. Reach a healthy weight.
The ideal Body Mass Index (BMI) for women is 18.5 to 24.9 percent. Being overweight can lead to high blood pressure, preeclampsia, gestational diabetes and preterm birth, among other issues. Being underweight can also present challenges, so talk to your doctor about the right weight and BMI for you.
3. Bring on the vitamins.
Ideally, most vitamins will come from the foods you're eating, such as vegetables and protein. However, iron and folic acid (400 mcg per day) can be used to supplement your diet, providing important vitamins for the health of your baby. These are typically included in a prenatal multi-vitamin, which is a great supplement to start with.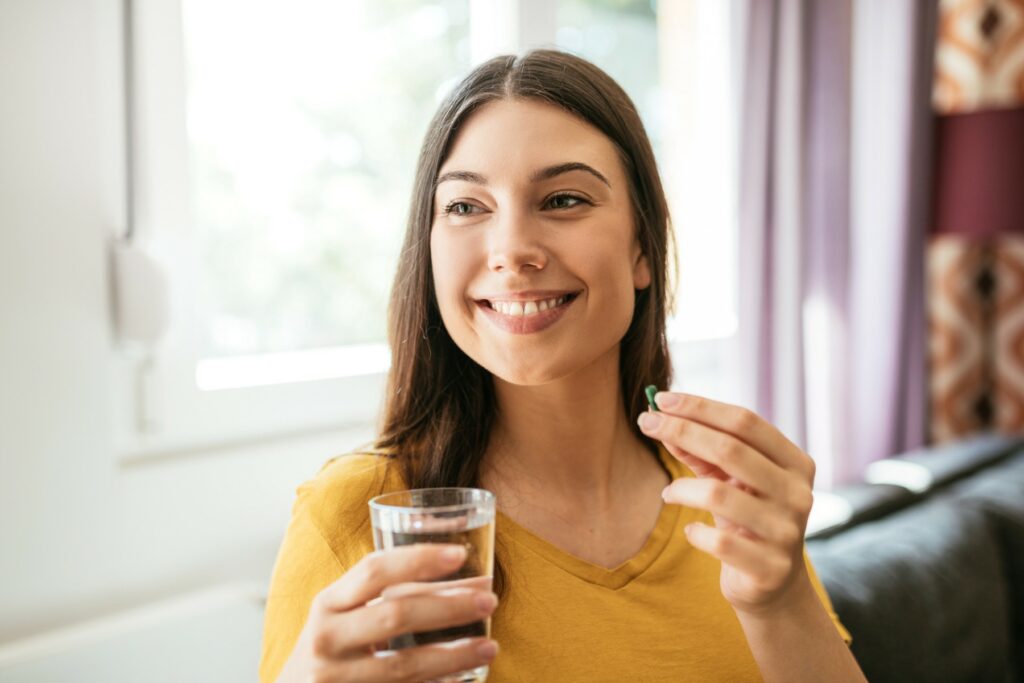 4. Exercise regularly.
Growing a tiny human, delivering that human and then caring for him or her takes a lot of physical endurance. Exercising regularly before you get pregnant will help you be ready for it! Here's what you should aim for every week:
30 minutes of exercise every day. In a week, you should get at least 150 minutes of moderate activity total.
2 strength training sessions per week. This includes things like weightlifting, yoga, or bodyweight exercises.
Regular stretching. Do a quick stretch session before and after your workout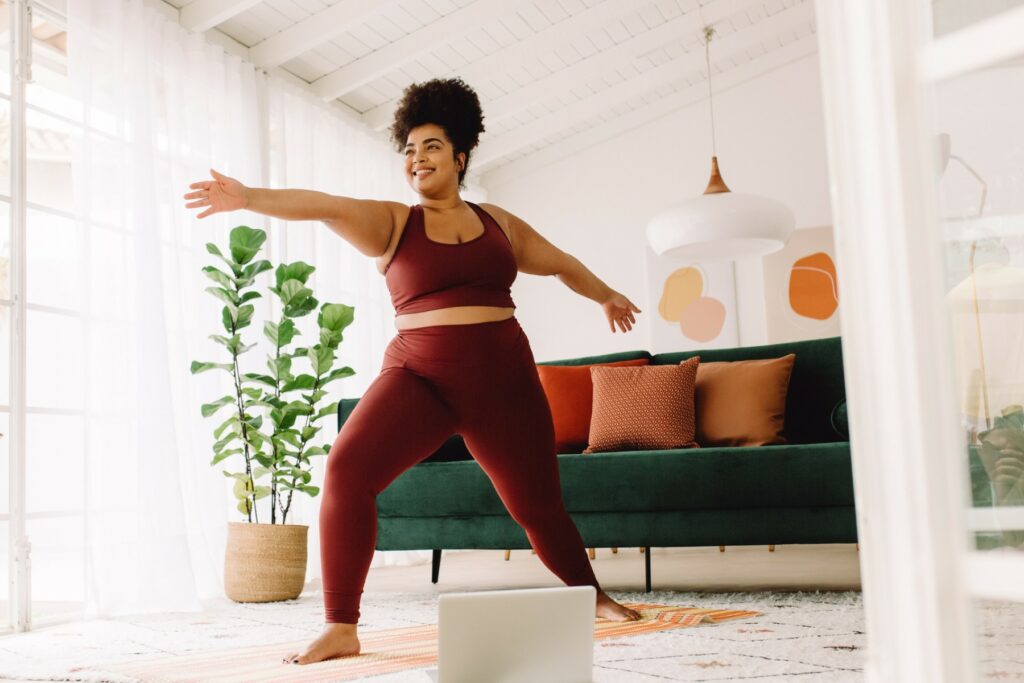 5. Stop drinking, smoking and using drugs.
If you're currently smoking, drinking alcohol or using drugs, make sure to quit before trying to get pregnant. Healthy pregnancies and babies require the best care of your body and lifestyle. Your partner should also forego these activities, especially to promote good behaviors for your children.
Pregnancy care in Duluth, MN
Overall, living a healthy life before getting pregnant will give you the best chance of a healthy pregnancy and delivery. It also sets a great example for your little one!
If you have questions, talk to your doctor. If you haven't selected a doctor yet, get to know our expert team.
To make an appointment with Dr. Jennifer Boyle